Product categories of Uterus Stimulant Drugs, we are specialized manufacturers from China, Uterus Stimulant Drugs, Oxytocin Injection suppliers/factory, wholesale high-quality products of Natural Uterus Stimulant Drugs R & D and manufacturing, we have the perfect after-sales service and technical support. Look forward to your cooperation!
China Uterus Stimulant Drugs Suppliers
1. It is used to oxytocin, induced labor, postpartum bleeding or postpartum uterine recovery.
2. Uterus Stimulant Drug.
Molecular Formula. C43H66N12O12S2
Molecular Weight. 1007.19
Oxytocin Injection Indications
1. Used for induced labor, oxytocin, postpartum and miscarriage caused by contractions are weak or shrink after bad uterine bleeding
2. Understand the placental function
Oxytocin Injection 1ml BP Adverse Reactions
1. Nausea, vomiting, heart rate, or arrhythmia.
2. High-dosage can lead to high blood pressure or water retention.
Oxytocin Injection Product Photos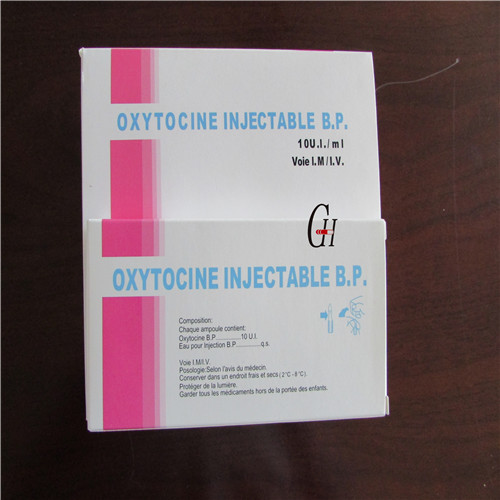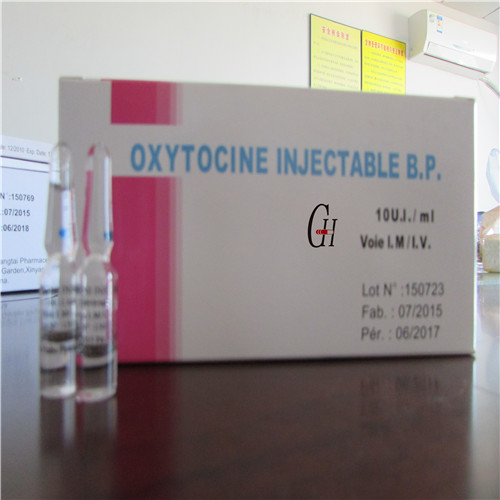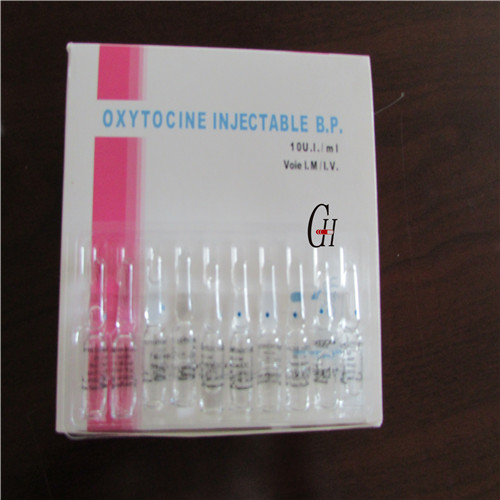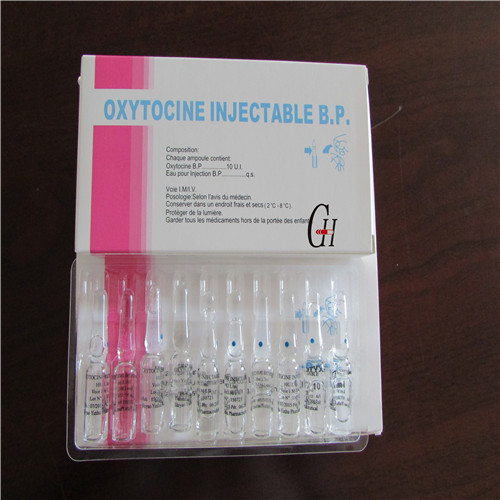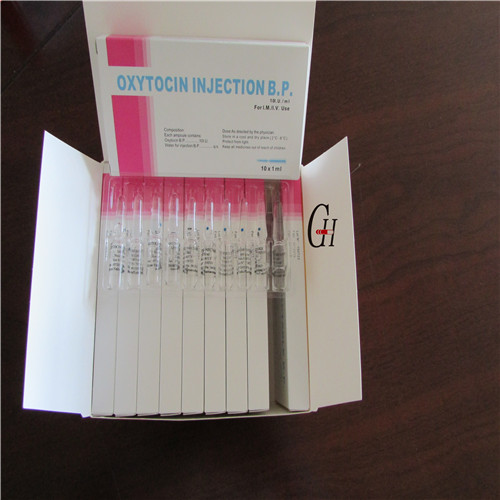 3. Preparation.
injection