Product categories of Antiacid Drugs, we are specialized manufacturers from China, Antiacid Drugs, Aluminum Hydroxide Tablets suppliers/factory, wholesale high-quality products of Peptic Ulcer Drugs R & D and manufacturing, we have the perfect after-sales service and technical support. Look forward to your cooperation!
China Antiacid Drugs Suppliers
1. It is reduce acidity in the stomach to reduce the activity of pepsin and reduce gastric juice digestion.
2. Antiacid Drug.
Aluminum Hydroxide Tabs
Molecular Formula. Al(OH)3
Molecular Weight. 78
Aluminum Hydroxide Tablets Indications
1. Can relieve hyperacidity and merge the symptom such as acid reflux, apply to gastric and duodenal ulcer disease, and treatment of reflux esophagitis.
2. With calcium and vitamin D combination to treat neonatal hypocalcemia (tetany).
3. Uremia patients taking high doses of aluminum hydroxide can reduce the absorption of phosphate, reduce the acidemia.
Aluminum Hydroxide Tablets Photos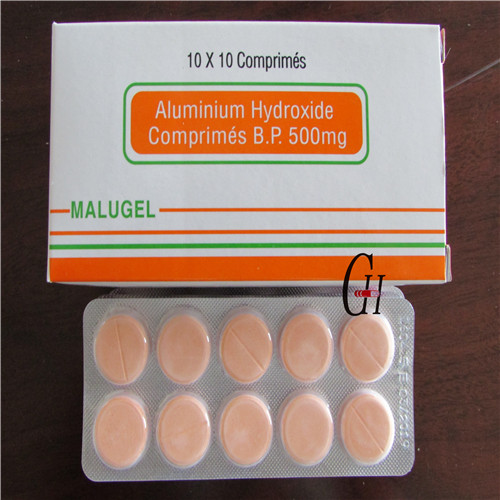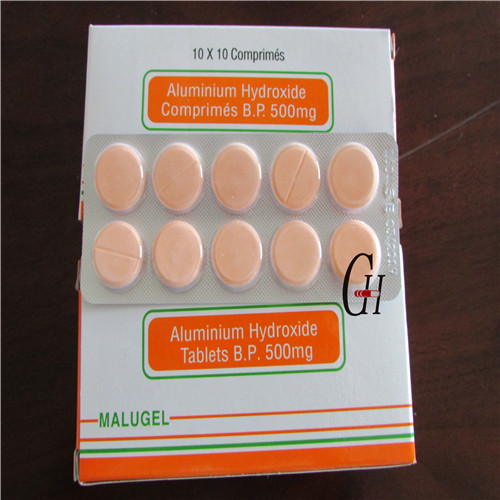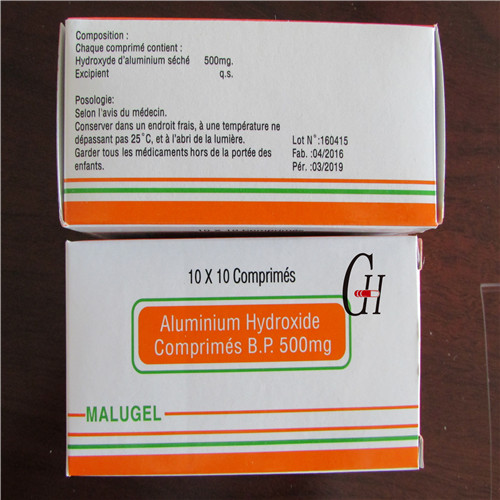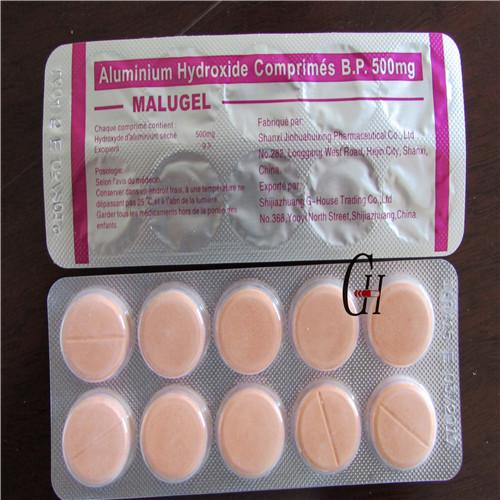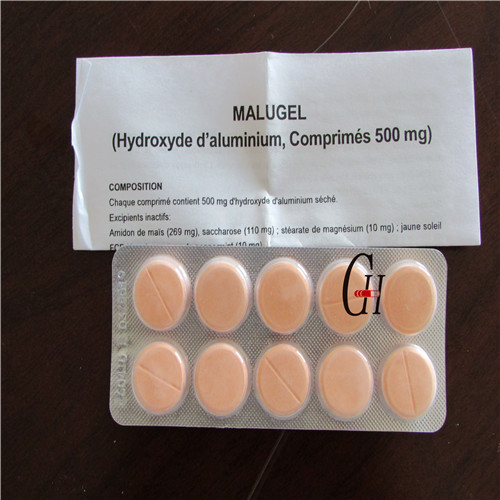 3. Preparation.
tablets