Product categories of Antiasthmatic Drugs, we are specialized manufacturers from China, Antiasthmatic Drugs, Cyproheptadine Hydrochloride Tablets suppliers/factory, wholesale high-quality products of Aminophylline Tablets R & D and manufacturing, we have the perfect after-sales service and technical support. Look forward to your cooperation!
China Antiasthmatic Drugs Suppliers
1. According to the mode of action, it is divided into bronchiectasis, anti-inflammatory antiasthmatic and allergic antiasthmatic drugs.
2. Antiasthmatic Drug.
Aminophylline Tablets
Molecular Formula. C2H8N2(C7H8N4O2)2·2H2O
Molecular Weight. 456.46
Aminophylline Tablets Indications
1. Suitable for bronchial asthma, wheezing bronchitis, obstructive emphysema to alleviate symptoms of breathing
2. Used for cardiac pulmonary edema lead to asthma
Aminophylline Tablets Matters and Attention
It is disabled to the patients if allergy for the product, and active peptic ulcer and uncontrolled seizures disabling disease.
Aminophylline Tablets Photos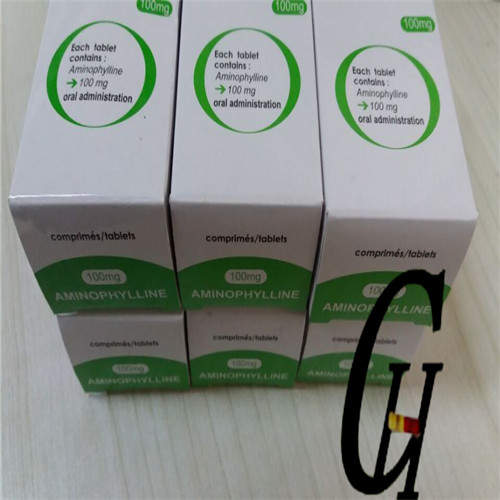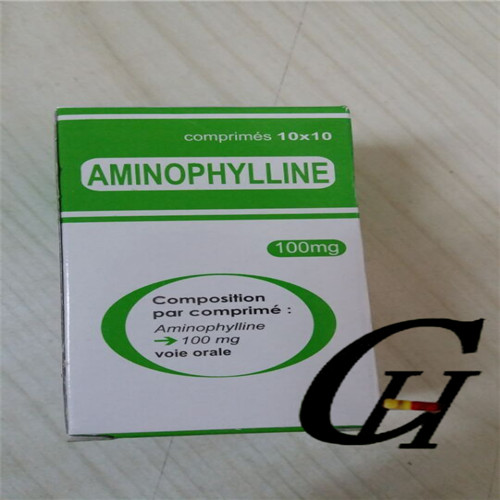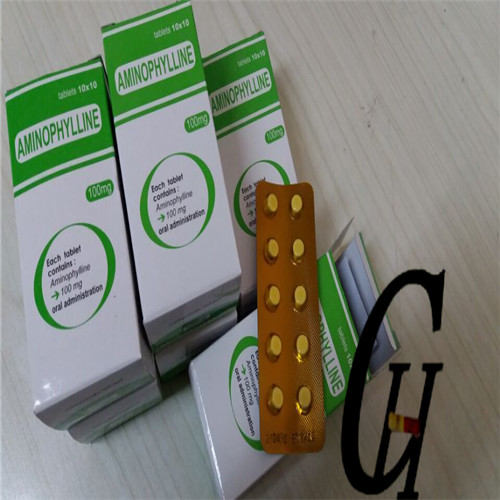 3. Preparation.
tablet